Your challenge is to build a solar oven that will make the most delicious s'mores.
Using the materials provided by your teacher, design and build an oven that will convert light energy from the Sun into heat to warm your food.
Use what you know about reflection, refraction, and absorption of light to help you in your design.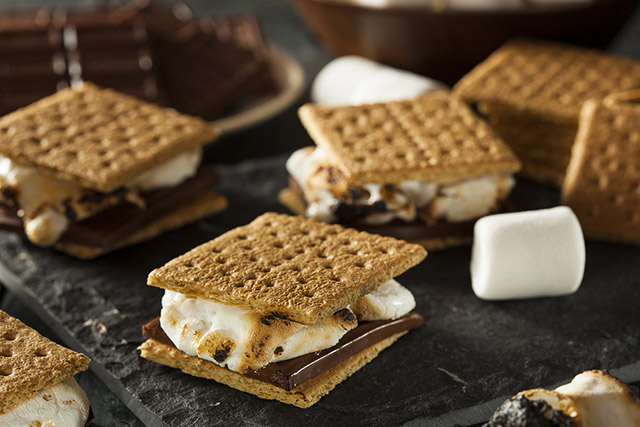 Photo Source: bhofack22/Bigstock.com
Download Activty PDF