Weather Widget Example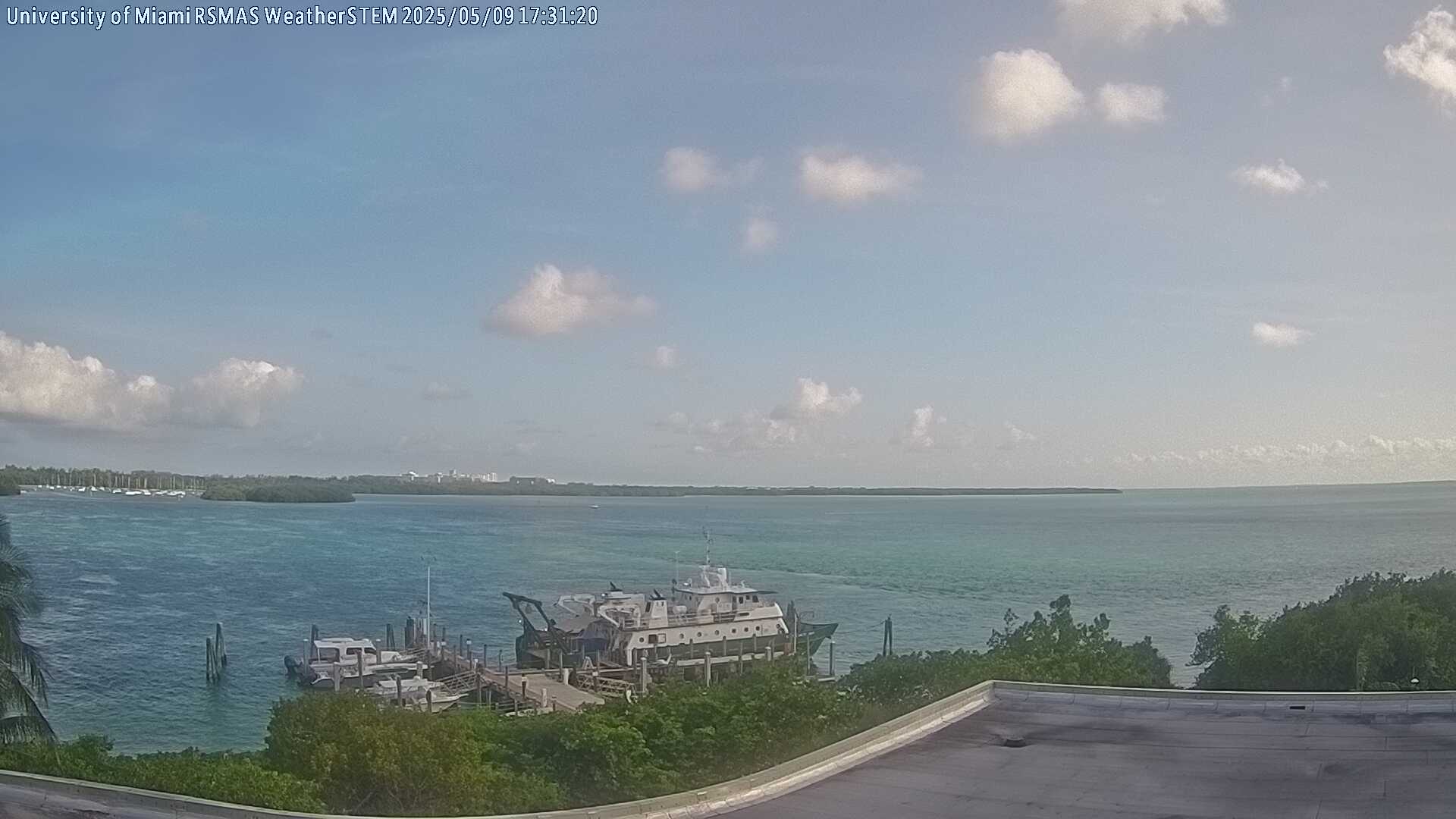 The U of Miami RSMAS WeatherSTEM station is reporting a relative humidity of % at a temperature of °F.
The example weather widget above uses live data from the WeatherSTEM unit at U of Miami RSMAS in Miami-Dade County, FL. This example uses WeatherSTEM's API Component. More details on this technique can be seen on the next page.