Tropical Systems
Hurricanes, tropical storms and their remains can still cause problems within the state. Even if the center of a tropical storm or hurricane does not directly hit the state, the indirect effects can still have significant impacts. The heavy rain and strong winds can extend over 100 miles from the eye of the storm, and even the remains of a tropical system can still cause damage.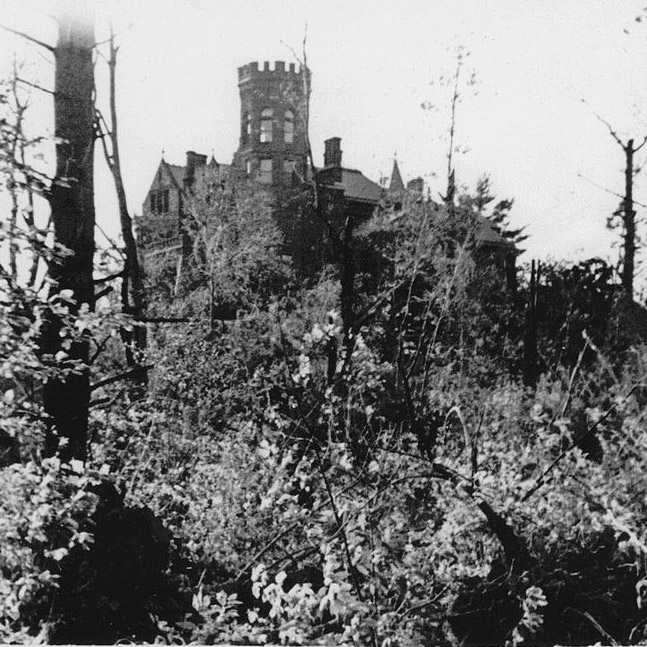 Source: Marchmont after Sept 23 | WikiMedia
You can learn more about the tropical depressions, tropical storms, and hurricanes that have impacted Massachusetts by exploring the Historic Hurricane Track Tool, provided by NOAA.
Did You Know?
One of the most destructive hurricanes to ever strike the New England area was the Great England Hurricane of 1938. The storm made landfall as a Category 3 Hurricane, during high tide, on September 21st along Long Island (Suffolk County, NY). The Blue Hill Observatory in Milton, MA (the oldest continually-operated weather observatory in the U.S) recorded sustained winds of 121 mph, with gusts of 186 mph. The region experienced widespread and long power outages and extensive damage to roofs, trees, and crops as a result of the storm.